Secure Your Domains with SecureDNS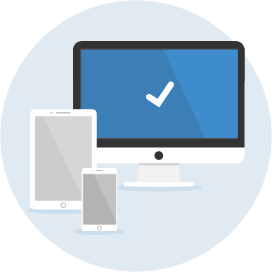 EnCirca's new DNS service is ISO 27001-certified and provides the "Carrier-Grade" technical stability, performance and high-availability demanded by security-conscious organizations today.
A highly redundant and scalable Anycast network helps fight against Distributed Denial of Service (DDOS) attacks. The service also includes enhanced security tools to help companies fight phishing and other email-related fraud.
Our SecureDNS technology includes:
Secure Web Forwarding
Anycast network
18 Global DNS sites covering every major continent
Simplified on-boarding
ISO27001
Numerous redundancy measures
Services delivered over IPV4 &IPV6